Testimonials from TennisMinneapolis and Tennis League Network players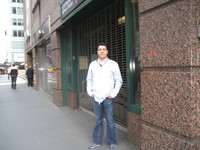 Member Since 06/22/09
I joined TennisMinneapolis and it is pretty reasonable for a good amount of competitive tennis you should give it a try.
B. Galindo
Member Since 06/23/10
Great return for your money! Join the fun and improve your tennis. Looking forward to the next Season.
J. Llerena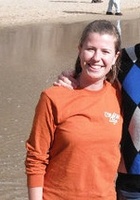 Member Since 06/02/11
I signed up for TennisMinneapolis and love it! It's great that the league is inexpensive, and I can set up as many matches as I would like!
C. Olson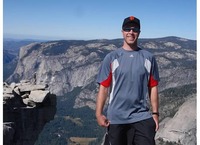 Member Since 06/15/11
Very enjoyable way to improve your game and see many different tennis styles.
A. Engle

Member Since 03/03/11
Excellent league. Flexible scheduling, a variety of playing styles, and lots of great people I've enjoyed getting to know.
B. Razavi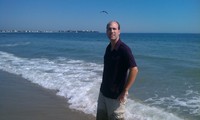 Member Since 09/19/12
The league is easily the best (very user friendly & simple to use) I've participated in. Hopefully, I can find some more players to join.
M. Kriesel
Member Since 06/25/13
I came from Brazil to visit Twin Cities for the summer. Joining the league was a great way to get to know the cities better and to make new contacts! I highly recommend it for other visitors.
C. Azevedo
Member Since 05/06/13
I like the league, it's inexpensive and you get to play a variety of players with different styles. Very nice arrangement.
I. Gray
Member Since 08/24/13
Have only met great people so far.
B. Copeland
Member Since 04/14/14
Tennis Minneapolis is an inexpensive way to play many competitive matches during the warm weather months. The playoffs are exciting, and the online profiles allow you to easily track results.
T. Chaffee