Some kind words from our 1,675+ Minneapolis tennis players
(85,800 + nationwide)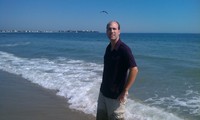 Member Since 09/19/12
The league is easily the best (very user friendly & simple to use) I've participated in. Hopefully, I can find some more players to join.
M. Kriesel
TennisMinneapolis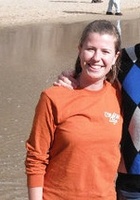 Member Since 06/02/11
I signed up for TennisMinneapolis and love it! It's great that the league is inexpensive, and I can set up as many matches as I would like!
C. Olson
TennisMinneapolis